Come and Meet Duncan MacGregor
Whitewall Winchester
SATURDAY 28TH MARCH
28/03/20
1:00pm - 3:00pm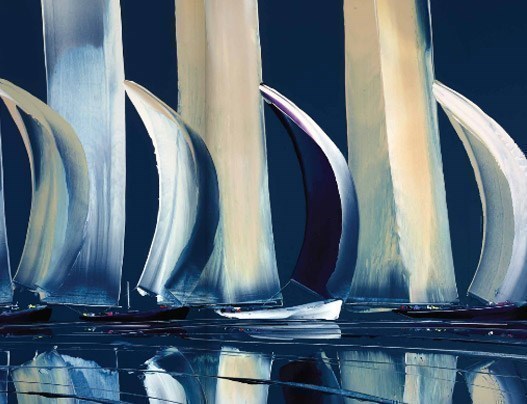 We are proud to welcome Duncan MacGregor this autumn. The UK's leading contemporary colourist will be joining us for the private view of a significant new solo show.

Duncan's innovative artwork is continually evolving and this magnificent body of work represents some of the finest of his career. This event offers collectors an opportunity to invest in some of the most sought after paintings in the UK.

In addition to this, Duncan is a fascinating and delightful guest, so do come and enjoy what promises to be a memorable occasion.