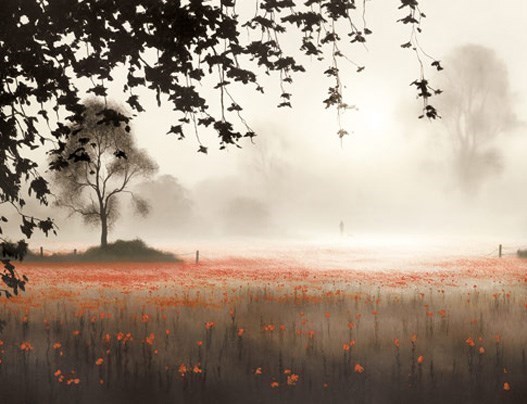 SATURDAY 24TH OCTOBER
24/10/20
Come and Meet John Waterhouse
Whitewall Lichfield
We are delighted to invite you to meet acclaimed landscape artist John Waterhouse as he unveils his new collection here in the gallery.
MORE INFO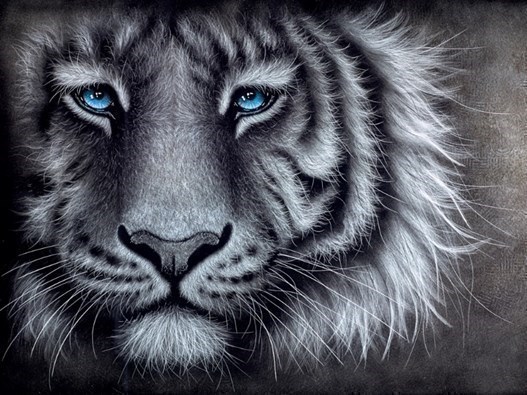 SATURDAY 31ST OCTOBER
31/10/20
Come and Meet Colin Banks
Whitewall Bluewater
Join us in the gallery to meet Colin Banks as he unveils his striking new collection of original artwork and limited editions.

Colin has a passion for exotic wildlife which is powerfully expressed in his innovative animal portraiture. Each stunning...
MORE INFO